Emerging Professionals: Tech Talks
Tech Talk: Creating an Electrostatic Protected Area (EPA): A Primer for Emerging Professionals
Date & Time:

February 6, 2024
Location:

Zoom
Virtual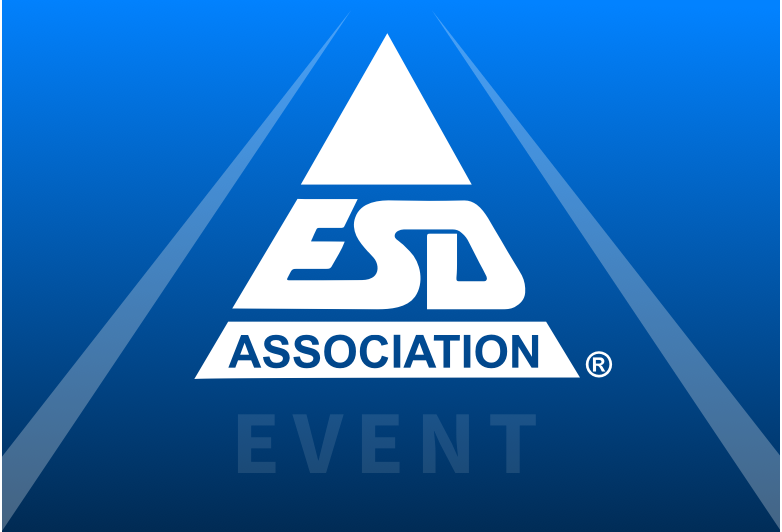 Overview
February 6, 2024 01:00 PM Eastern Time (US)
Tailored for entry-level professionals in the realm of electrostatic control, this presentation offers a guide to establishing an Electrostatic Protected Area (EPA). Starting with fundamental principles, attendees will understand the critical role of an EPA in shielding Electrostatic Discharge Sensitive (ESDS) items.
The talk aims to align the requirements outlined in industry standards with practical implementation details. From defining EPA boundaries to selecting optional ESD control items, attendees will learn scalable approaches applicable from single workstations to designated facility zones.
The presentation will touch on the necessity of grounding methods, including wrist strap systems and footwear considerations, ionization, tool selection and use, and environmental considerations. It will also briefly cover compliance verification plans, training, and addressing periodic body voltage generation tests.
We hope you take away practical insights into EPA creation, grounded in industry standards!
Presenter:
Victor Skulavik II