Founded in 1982, EOS/ESD Association, Inc. is a professional voluntary association dedicated to advancing the understanding of EOS and the theory and practice of electrostatic discharge (ESD) avoidance.
Overview

EOS/ESD Association, Inc. Fact Sheet
EOS/ESD Association, Inc. began with fewer than 100 members, and has now grown to over 15,869 members and volunteers throughout the world. Initially focusing on ESD on electronic components, the Association has broadened its horizons to include areas such as textiles, plastics, web processing, cleanrooms, and graphic arts. To meet the needs of a continually changing environment, EOS/ESD Association, Inc. is chartered to expand ESD awareness through standards, development, education programs, local chapters, publications, tutorials, certification, and symposia. It is the only organization accredited by the American National Standards Institute (ANSI) to write and produce standards on electrostatics.
1982
The year we were founded.
15,869+
Members and volunteers.
55+
Participating countries.
A World-Wide Organization
Although founded and headquartered in the United States, EOS/ESD Association Inc. has a strong international flavor. Its members come from more than 55 countries throughout the world. They serve on Association Standards Committees, present technical papers at the annual EOS/ESD Symposium, and provide communication links with similar organizations in other countries.
Organization Relationships
Our Staff & Board
Learn more about our dedicated team — including our Executive Committee, Elected Directors, Appointed Directors, and Headquarters Staff — and how we collaborate on advancing the global education of electrical overstress and electrostatics.
Volunteer Activities
EOS/ESD Association, Inc. is successful because of its network of members who volunteer to carry out its mission and activities. Without volunteers, EOS/ESD Association, Inc. could accomplish very little.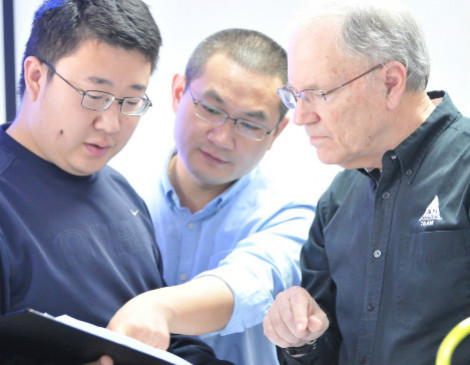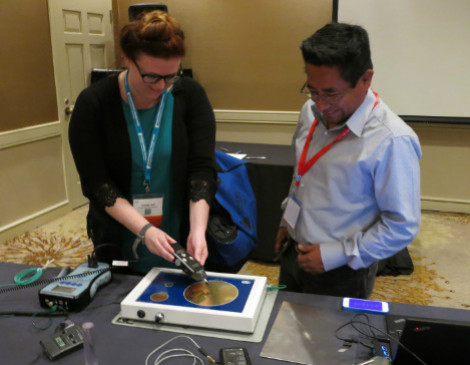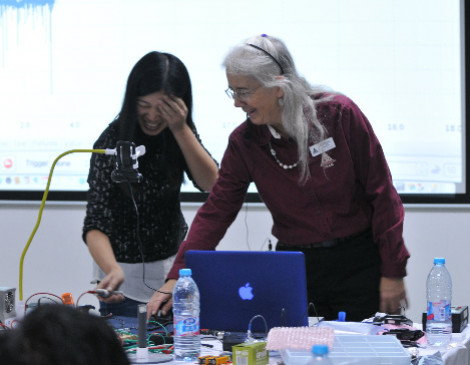 Review the policies of EOS/ESD Association, Inc. for a thorough understanding of our operations, expertise, and mission to collectively educate and advance the theory and practice of electrical overstress and electrostatic discharge avoidance.

Apply your growing expertise to ESD-related industries. Discover current career opportunities featured on our website, calling for specialists in electrical engineering, TD ESD/Latch-up Design, I/O Design, CMOS process technology, and more.

Discover the answers to frequently asked questions about electrical overstress and electrostatic discharge, explained by our expert members to expand EOS and ESD awareness and provide the global resource for the best understanding of electrostatics.