Webinar
Automotive EIPD/EOS Workshop
Date & Time:

December 2, 2021
Location:

Zoom
10 am – 1 pm Eastern Time (UTC -4)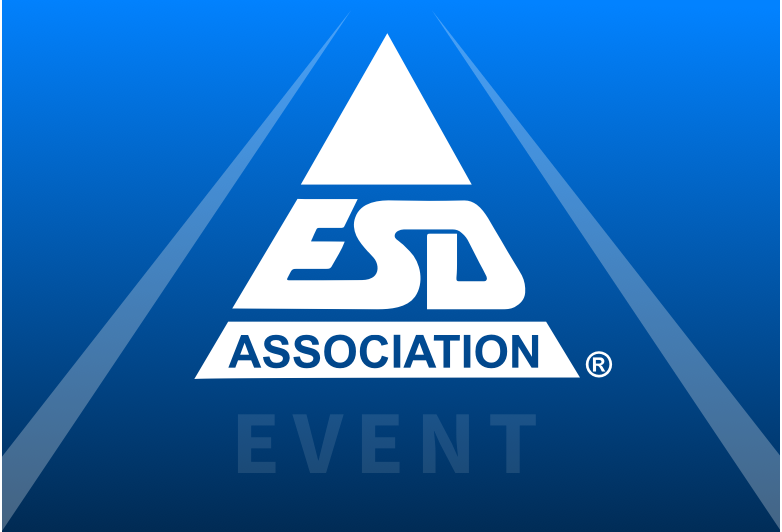 Overview
10am – 1pm Eastern Time (UTC -4)
If you're interested in attending please complete the Automotive EOS / EIPD Questionnaire by clicking on the registration button below. Upon completion of the questionnaire, you will receive a zoom link.
Automotive EIPD/EOS Workshop
Many electronics industry professionals have experienced electrical failures with their products. Often the root cause assigned is 'EOS – Electrical Overstress' or 'EIPD – Electrically Induced Physical Damage' based on the failure analysis images. What does this really mean? Is this sufficient information to find the root cause and implement countermeasures?
Members of the automotive industry in collaboration with the ESD Association and USCAR published a best practice document (ANSI/ESD SP27.1-2018 "For the Recommended Information Flow for Potential EOS Issues between Automotive OEM, Tier 1, and Semiconductor Manufacturers") which highlights that not every EIPD case can be treated with the same importance, defines support levels, and proposes the necessary information between involved parties to resolve the issue.
A new automotive industry document is being developed to provide further guidance on root cause analysis for EOS cases. High probability root cause mechanisms are described, case studies and examples provide real-world context, likely manufacturing process steps and lessons learned are shared.
Agenda
- Introduction to Terminology
- Overview of Automotive Industry EOS / EIPD Documents
- Highlights of Current Automotive Industry Activities
- Review of Automotive EOS / EIPD Questionnaire Results
- Interactive Discussion Group
Join us for a three hour deep dive into EOS and EIPD issues affecting the automotive industry
Presenters
Matt Jane – Tesla
Reinhold Gaertner – Infineon Technologies
Leon Masseus – Infineon Technologies
Jim Roberts – ZF
Michael Stevens – NXP Semiconductors