International EOS/ESD Symposium on Design and System (IEDS)
2nd Annual International EOS/ESD Symposium on Design and System (IEDS)
Date & Time:

November 9-11, 2022
Location:

Virtual Event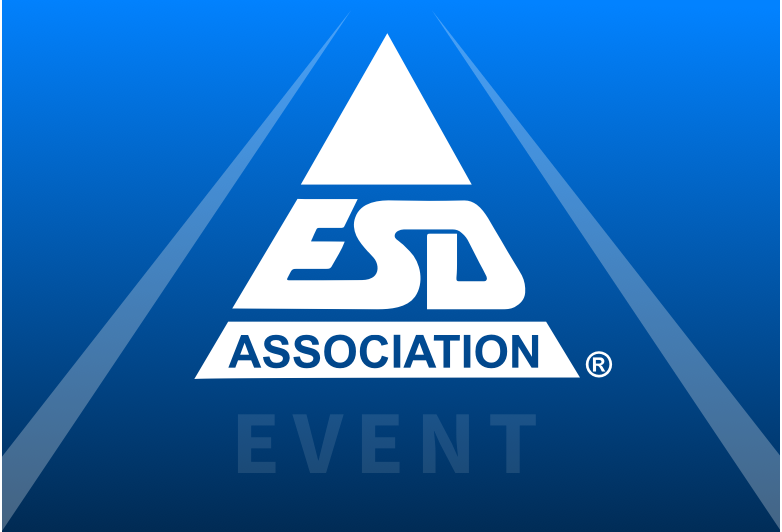 Overview

Vendor Registration
November 9-11, 2022 China Time Zone-Full program released in 3 weeks.
Ever wondered where to look for all the EOS/ESD customers and specialists in the greater China market? Introducing IEDS 2022, the first of its kind, a ground-breaking event, an International EOS/ESD Symposium focused on Design and System. Sponsored by the EOS/ESD Association, organized by local ESD experts, and endorsed by IEEE, this is the go-to conference for all your desire to connect with industry customers, partners and even competitors, all active in the greater China market. Listen to their needs and share your solutions! Join the exhibitor list and register your own booths!
Conference Highlight
*** Seminar program with renowned international experts to teach ESD design in advanced technologies, RF and high voltage ESD design techniques, and System ESD design challenges.
*** Symposium full technical program featuring presentations on latest device and system ESD findings from speakers around the world
Exhibitor Benefits
*** Four complimentary Symposium registrations included!
*** Each Exhibitor is provided with a virtual room where you interact with your attendees.
*** Focused exhibit time is allocated in the program.