IEW
2024 US ESD Workshop (US-IEW) co-located with IRPS 2024
Date & Time:

April 14-18, 2024
Location:

Hilton DFW Lakes
1800 Highway 26E, Grapevine, TX 76051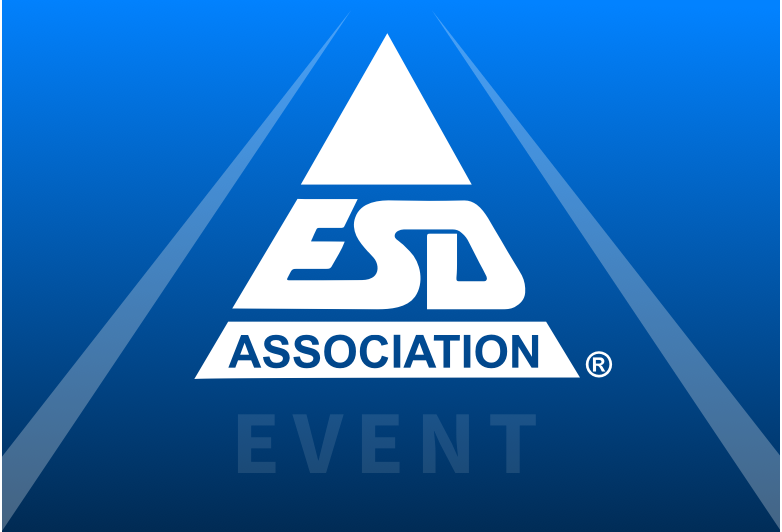 Overview
2024 International ESD Workshop in US (IEW-US)
Now in its 17th year, the IEW continues to provide a relaxed, invigorating atmosphere to present new work and engage in discussions about the latest issues confronting the ESD and EOS communities. In 2024 IEW-US will again co-locate with the International Reliability Physics Symposium (IRPS). In addition to everything IEW-US provides, IEW-US registrants will also be able to attend the full IRPS technical program (any technical session, invited talks, and keynote speakers), including the joint evening poster reception showcasing works from both conferences. IRPS registrants will have access to IEW keynote and invited talks (but not the other unique elements of IEW-US). Therefore, submissions to IEW-US will receive exposure to a much broader audience. IEW will retain the peculiar elements which make it a unique experience: invited speakers, seminars, poster sessions, discussion groups, and some downtime to network and explore the area.
Both IRPS and IEW-US programs will be co-located. IRPS and IEW keynotes are available to all attendees, while IRPS attendees can attend all IEW invited talks. In addition, IEW poster session will be available to IRPS attendees. This is a great opportunity for attendees from both communities to mix, mingle, and learn from each other.

IEW-US poster submission is due by February 19, 2024. The poster (in presentation format) should clearly present specific results and explain the importance of the work in the context of prior work. Use the IRPS presentation template available at www.irps.org. Registration for the conference is required for the author presenting the poster.
IEW-US does not publish proceedings, even for IEW-registered posters presented during joint IRPS/IEW poster sessions. Walk-on posters are also permitted at IEW-US with no prior review, but only those works which are submitted for review and acceptance will be included in the five-minute teaser presentation sessions.