Manufacturing Symposium
2020 EOS/ESD Manufacturing Symposium in China
Date & Time:

October 19-24, 2020
Location:

Anthea Hotel, Shenzhen, China
No. 108 Shui Ku Road, Xi Xiang Street, Shenzhen, Guangdong, China, 518101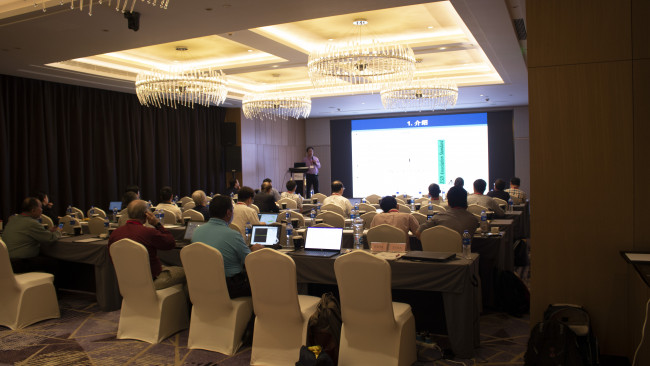 Overview

Call For Papers

Exhibitor Contract
EOS/ESD Manufacturing Symposium in China: Technology and Best Practice Sharing to Help Control Static!
Tutorial Program October 19-22 Optional PrM exam Oct 23
Symposium and Exhibits Program 21-22
The EOS/ESD Association, Inc. organized this event to bring you the experts in the field of ESD Standards discussing issues and providing answers to electrostatic discharge in electronic production and assembly.
This event provides information to address the development of new Industry trends and solutions for ESD control in manufacturing.
Attend to hear and engage active Industry experts and peers to discuss relevant issues and solutions at this specialized forum.
Discussion and presentations are given simultaneously Chinese and English.