Why Start a Local Chapter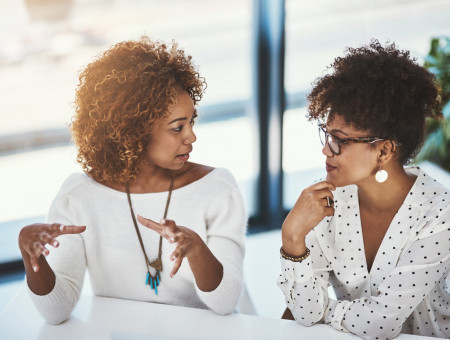 Awareness
Starting a local chapter can be a very rewarding and educational experience. Getting people together from the EOS/ESD industry in your area can develop a whole new awareness of the technology. Regular chapter meetings provide a continuous exchange of information, making the annual Symposium, sponsored by EOS/ESD Association, Inc., that much more rewarding.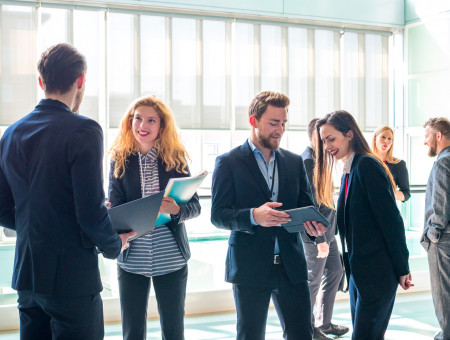 Activities
The activities of local chapters provide both educational and networking opportunities on a regular basis. Participating in local chapters provides opportunities to discuss common problems with others who have similar experiences. Today, there are several active local organizations, including the Northeast, North Central, Texas, Philippines, and Mexico chapters, and the Silicon Valley EOS/ESD Society.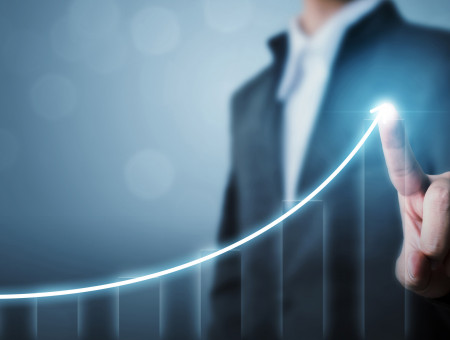 Opportunity
As they bring ESD awareness and knowledge to their local areas, these chapters supplement and expand the Association's effort, and become strong allies in the overall mission. Local chapters provide opportunities for more frequent activities and programs at the local level, including monthly meetings, facility tours, networking, and regional ESD tutorials.
Minimum Requirements of a Local Chapter
Provide a copy of Certificate of Incorporation.
Submit Bylaws to be in agreement with the EOS/ESD Association, Inc. Constitution and Bylaws.
Have at least 10 members.
Hold a minimum of four (4) meetings per year.
Request to Become A Local Chapter