Emerging Professionals: Tech Talks
Tech Talk: ANSI/ESD S20.20-2021 Facility Certification & ESD Control Program Auditor – hosted by Matt Jane of Tesla
Date & Time:

July 26, 2022
Location:

Virtual
Zoom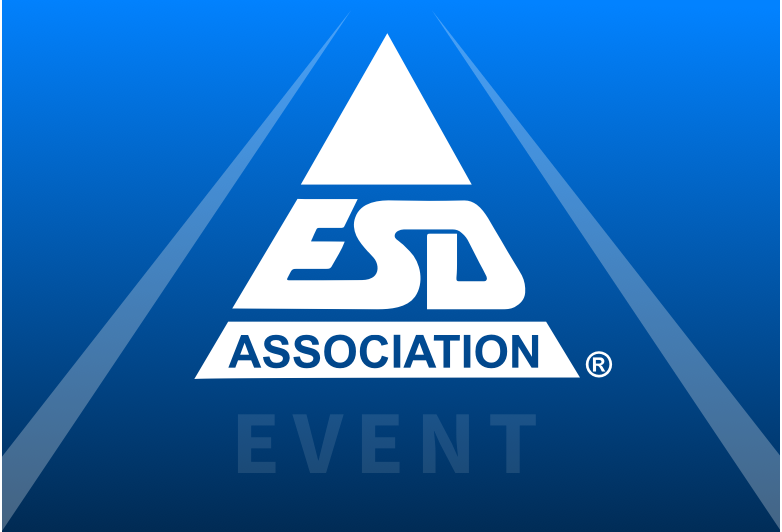 Overview
July 26th 1 PM Eastern Time
Join the ESDA's July 2022 Tech Talk, which covers two newly released certification programs - ANSI/ESD S20.20-2021 Facility Certification & ESD Control Program Auditor – hosted by Matt Jane of Tesla.

1. The ANSI/ESD S20.20-2021 Facility Certification provides your organization with a third-party stamp of approval showing that your ESD control program complies with industry standard requirements. Learn what is required to complete the facility certification process and how it may benefit your organization.

2. The ESD Control Program Auditor Certification provides an understanding of the ANSI/ESD S20.20-2021 standard and how its requirements provide a framework to control the risks of electrostatic discharge (ESD) within an organization. With these skills, you can then effectively audit an ESD control program – great for internal auditors, quality professionals, and supply chain professionals.
Future Events
2022

August 30, 2022
Emerging Professionals: Tech Talks
Virtual , Zoom

November 29, 2022
Emerging Professionals: Tech Talks
Virtual, Zoom