Webinar
Introduction to EOS/EIPD Part 2
Date & Time:
Location:

Virtual | Zoom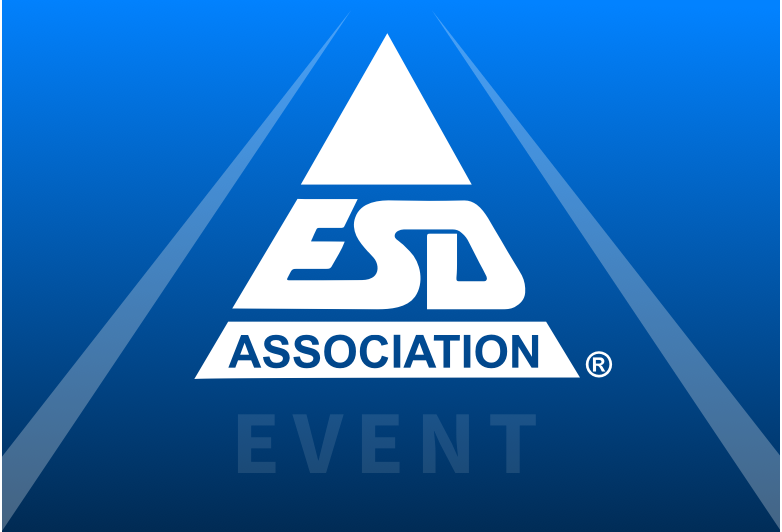 Overview
July 20th 1:00 PM Eastern Time (UTC -4)
Complimentary Webinar from ESDA's Automotive Committee
The Industry Council has published White Paper 4 improving the definitions of EOS and EIPD to standardize communication across the industry in general. Members of the Automotive Industry in collaboration with USCAR began drafting a best practice document for the Automotive Industry. USCAR and the ESD Association partnered to publish ANSI/ESD SP27.1-2018 "For the Recommended Information Flow for Potential EOS Issues between Automotive OEM, Tier 1, and Semiconductor Manufacturers". SP27.1 highlights that not every EIPD case can be treated with the same importance, define support levels and proposes the necessary information between involved parties to resolve the issue.
SP27.1 has been available for a number of years now. How many companies are using it? Has it been accepted through the supply chain tiers as a problem-solving tool? How effective has this document been?


Example of EIPD
Agenda:
• Introduction to the USCAR EOS initiative
• Overview of ANSI/ESD SP27.1
• Definition of the two-level process for information sharing and support


We will answer:
• What is the intention of ANSI/ESD SP27.1?
• Will it help to solve possible EOS issues?
• Why do EOS cases need to be treated differently based on severity, occurrence, and importance?


This is Part 2 of an Automotive EOS / EIPD virtual series.
__________________________________________________________________________________________________________________


Matt Jane is Tesla's Global ESD Program Manager who has designed, implemented and maintains ESD controls in a high-tech electric vehicle manufacturing environment. He is a member of multiple ESDA standards working groups, committees, and the Board of Directors. His involvement in the ESDA has allowed him to grow both professionally and personally – providing opportunities to work on projects that may not present themselves in his day job and also bringing knowledge back to Tesla to grow internal ESD knowledge and expertise.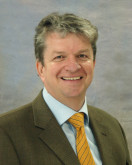 Reinhold Gaertner received his diploma in physics from the Technical University of Munich in 1987. Then he joined the Federal Armed Forces University Munich; where he was working on measurement techniques for ESD protective packaging materials. After working as an independent ESD consultant he joined Siemens Semiconductors in 1996; which is now Infineon Technologies. He is responsible for all problems regarding external ESD protection at Infineon worldwide and also for problems in customer production as well as for ESD device testing for qualification. Since 1989, he has been lecturing on static control and since 1991 he has been an active member of the German ESD Association. He has fulfilled the role of acting vice president for the last couple of years. Since 1995, he has been working in the ESD standardization of IEC TC101; where he is convenor of two working groups (static decay and device testing). In 2009, he received the outstanding contribution award from ESDA. In 2011, he joined the board of directors of ESDA. He is also an active member of the Industry Council on ESD target values.