Emerging Professionals: Tech Talks
Emerging Professionals Tech Talks: The ESDA Technology Roadmap
Date & Time:

November 29, 2022
Location:

Virtual
Zoom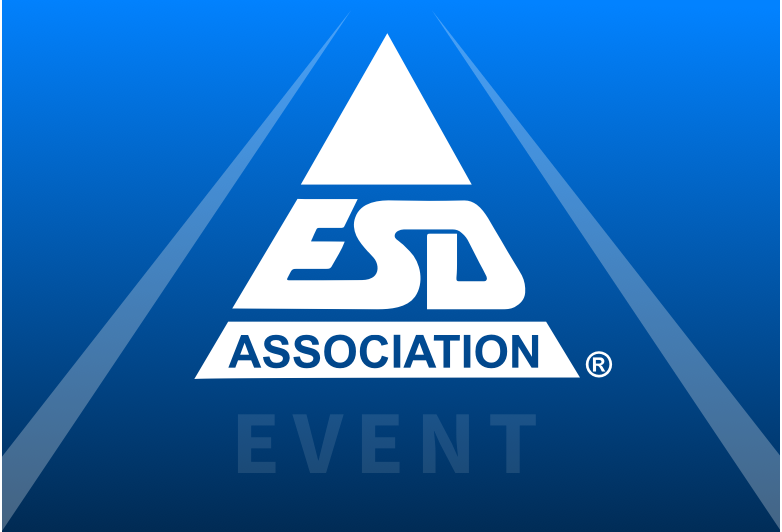 Overview
November 29th, 2022 1 PM Eastern Time
Every 5 years the ESD Association publishes a technology roadmap. The current roadmap covers the time until 2025. Soon the Advanced Topics team will start the work on the new roadmap that covers the time beyond 2025.
In the first part of this this tech talk we introduce the motivation for an ESDA technology roadmap and present the content of the current roadmap document. The second part focuses on the new technology roadmap after 2025. In this new technology roadmap we will broaden the scope and discuss also technology trends that are thriving the semiconductor industry. In this talk we provide an outlook on some of the key trends and how they impact the work on EOS and ESD in our industry.
Reference to current roadmap: https://www.esda.org/assets/Documents/2528ee4c58/EOS-ESD-Association-Inc.-Technology-Roadmap-to-2025-website.pdf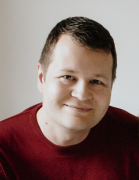 Dr. Mirko Scholz received his PhD degree in Electrical Engineering from the Vrije Universiteit in Brussels (VUB) in 2013. From 2005 until 2017 he was working as an ESD researcher at imec in Leuven/Belgium. From March 2017 until June 2019 he was a program manager in the imec academy and in imec's process technology transfer activities. Since July 2019 he has been with Infineon Technologies in Munich/Germany where he is a Principal Engineer ESD Development. His daily work focuses on component- and system-level ESD protection design for several RF and sensor product lines at Infineon.
Since 2007 he has been an active member of different working groups in the ESDA standards committee, currently co-chairing WG 5.6 (Human Metal Model). He was the management chair of the IEW 2018 in Belgium. Since 2019 he has been a member of the steering committee of the EOS/ESD Symposium. In this function he is the Technical Program Committee (TPC) chair of the EOS/ESD Symposium 2023. For the 2017-2019 term and again for the 2022-2024 term he has been an elected member of the ESDA Board of Directors. Since 2017 he is heading as a business unit manager the Advanced Topics committee of the ESDA.
He has authored/co-authored more than 100 publications, tutorials and patents in the field of ESD design and testing. He is co-author of the 2014 Springer book "System-level ESD protection". He is a regular reviewer for several IEEE journals and a current member of the IRPS sub-committee on ESD and Latchup.