IEW
2024 Asia ESD Workshop (Asia-IEW) Co-located with IPFA 2024
Date & Time:

July 15-18, 2024
Location:

Marina Bay Sands Expo and Convention Centre
10 Bayfront Ave, Singapore 018956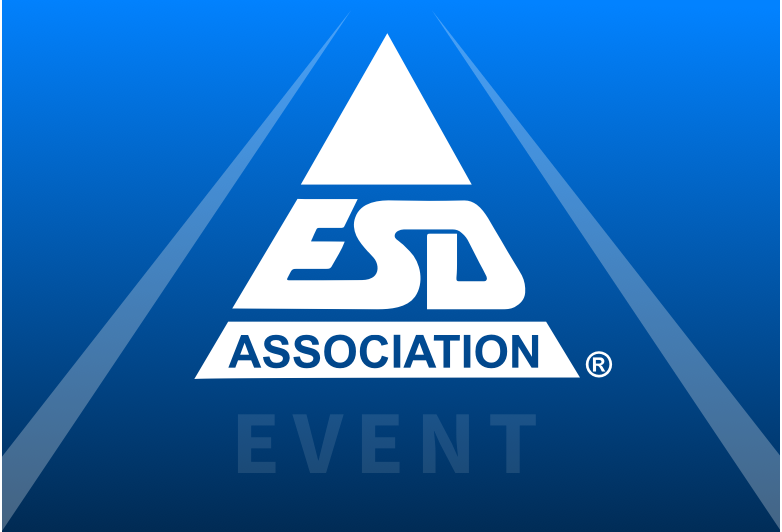 Overview
In July, 2024, we will embrace a brand new IEW-Asia event co-located with the International Physical and Failure Analysis of Integrated Circuits (IPFA2024). Now in it's 17th year, IEW continues to provide a relaxed, invigorating atmosphere to present new work and engage in discussions about the latest issues confronting the ESD and EOS communities.
The workshop will retain the peculiar elements: a tutorial, invited seminar speakers, discussion groups, invited talk speakers, technical presentation sessions, and special interest groups. In addition to everything IEW-Asia provides, IEW-Asia registrants will also be able to attend the full IPFA technical program (any technical session, invited talks, and keynote speakers), including the joint evening poster reception showcasing works from both conferences.
IPFA registrants will have access to IEW keynote and invited talks (but not the other unique elements of IEW-Asia). Therefore, submissions to IEW-Asia will receive exposure to a much broader audience. The IEW is the perfect opportunity to submit late-breaking and exciting new research to stimulate discussion and interaction around new ideas, encouraging new research topics.
Submission details will be available November 2023.
Future Events
2024

April 14-18, 2024
IEW
Hilton DFW Lakes, 1800 Highway 26E, Grapevine, TX 76051